Huawei has never been loud with its Lite series and the P40 Lite is not getting a special treatment either. The harbinger of the flagship P40 lineup was announced quietly.
And it's a pity really because even though it wasn't announced with much fanfare, the Huawei P40 Lite has a lot of tricks in its bag. It's yet another beautifully crafted smartphone (just look at that gorgeous Sakura Pink color!), with a premium screen, a super-fast Kirin 810 chipset, and a trendy quad-camera with Night Mode, lossless zoom, macro, and whatnot.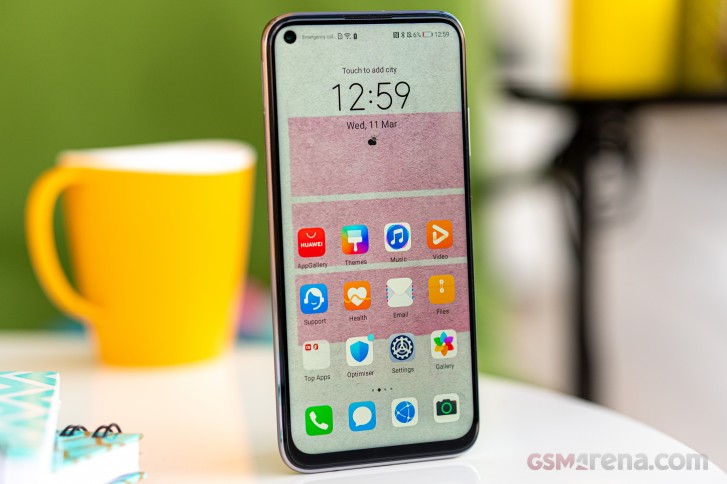 The good news about the Huawei P40 Lite software package – it is EMUI 10 based on Android 10 OS. The bad news – there are no Google Play Services or Play Store, not that this is a shocker nowadays. There is a silver lining though – unlike previous non-Google smartphones by Huawei, this one has Widevine CDM support, imagine our surprise!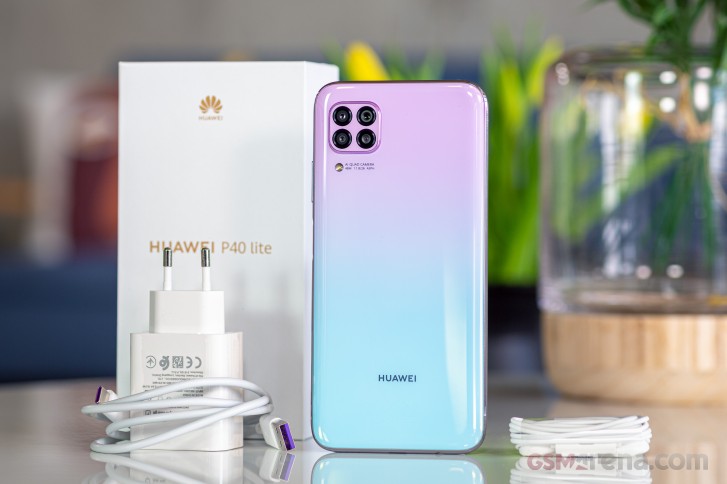 The Huawei P40 Lite not only looks beautiful, but it is a pleasure to handle and use for texts, movies, and photography. The phone is light, nicely shaped, and its frame has thoughtful chamfers doing wonders for the grip.